Rosy Analytics
The refined demand, performance and network data are modeled and calculated on a scalable IT infrastructure using a fully automated data processing system. Due to the traffic model, which is continuously updated by new data, it is possible to make a statement about the traffic flows in road networks and the loadings in real time.
Dynamic LOS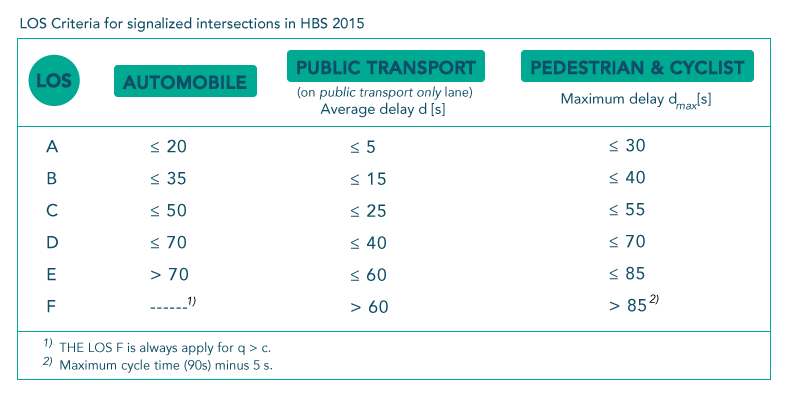 Level of service (LOS) is a qualitative measure used to relate the quality of motor vehicle traffic service. LOS is used to analyze roadways and intersections by categorizing traffic flow and assigning quality levels of traffic based on performance measure like vehicle speed, density, congestion, etc.
Rosy determines total and residual capacities and shows absolute volumes and traffic flow. Furthermore Rosy provides dynamic & link specific q-v relations.
Construction site management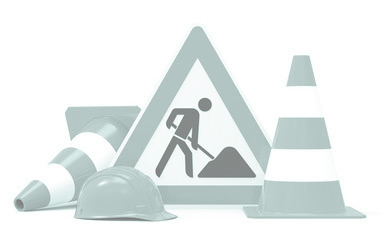 ROSY provides an easy tool to register all the construction sites that effects traffic and need diversion or alertness of drivers by any means. The event will be registered on calendar by providing information of area of construction and the time range. By having this data ROSY further simulates the traffic flow.
Simulation tool
The simulation tool of ROSY includes the network structure, traffic flow dynamics and the route choice behavior of road users. It covers the traffic situation for routes without detectors and predicts the impacts also of unforeseen incidents. ROSY can give an up to 60-minute forecast on the development of traffic. That means that we simulate a 60-minute time frame which is then automatically recalculated every 15 minutes.